I am passionate about teaching you how you can engage your gifts, meet your Guides and live an awe–inspired life.  Who doesn't want to wake up and approach the day with what gives you peace and joy?  For me it starts with meditation, walking my dogs, enjoying nature, writing and breathing.   I created this life and I want to teach you how to live your life from the inside out with the greatest team of Guides supporting you all the way.
Life wasn't always like this for me.  Throughout my early years, there was a great deal of conflict, sadness and trauma, but through it all, I always felt that there had to be something more awaiting me.  In my heart of hearts, I knew I was meant to leave a mark on this world and not live a small, unguided life. I could feel my message in my pulse but it hadn't reached to the surface of my breath yet.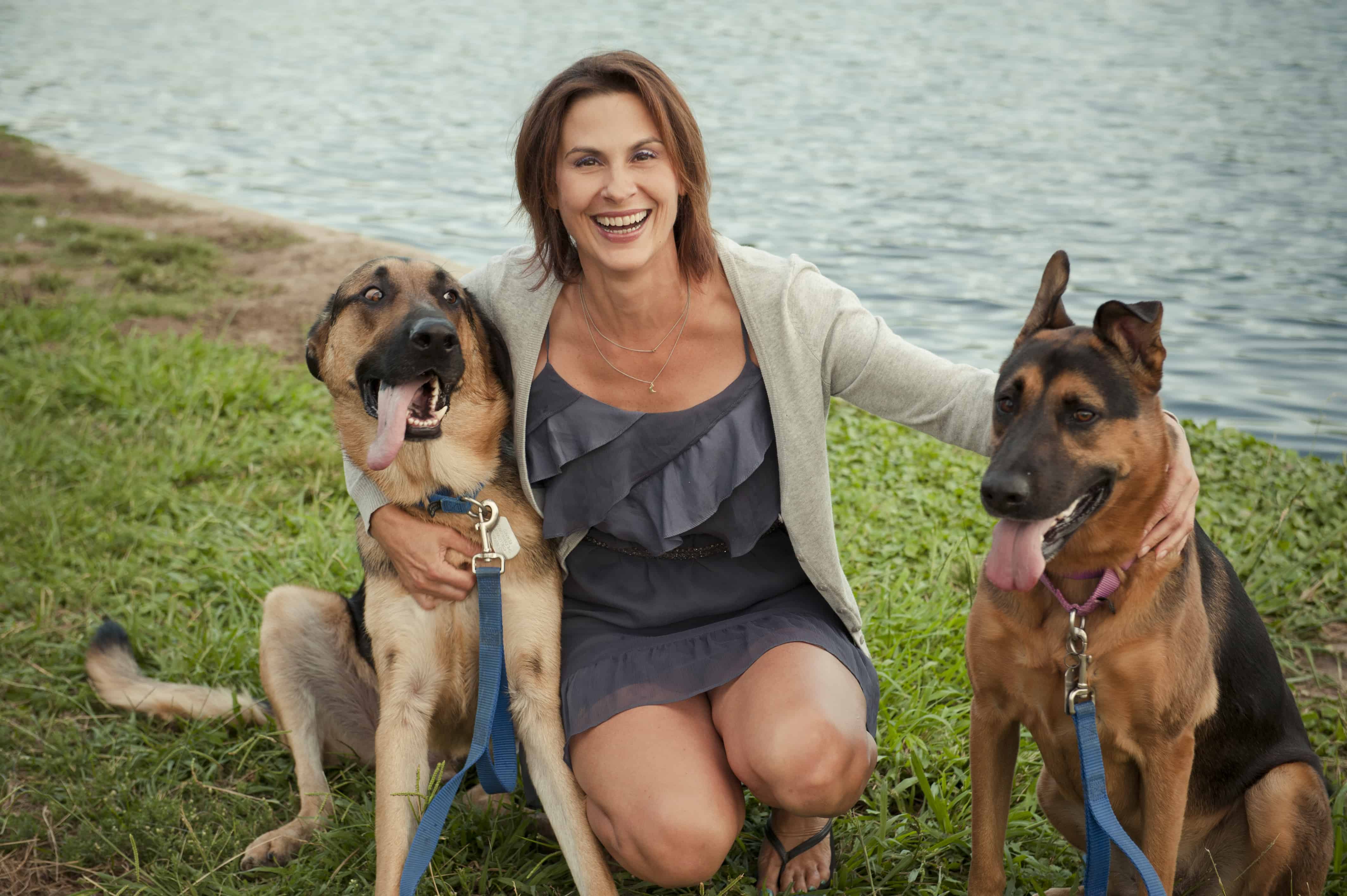 I had my first experience with Spirit when I was 5.  I didn't understand what was happening to me, and neither did my family around me.  Because of the difficulties I encountered while growing up, I was depressed, angry and confused.  I always had the drive to move forward, but wasn't always steering the ship in the right direction. I ended up falling into many holes along the way until finally my gifts got the best of me and ignoring them was no longer an option.
I had been in counseling for many years when I stumbled upon a therapist who knew how to work with mediums and channelers. With his guidance, I was able to start opening up to my gifts, and as I developed them, they expanded more and more. Through this magical journey, I fell in love with all that I learned. I was amazed at the support I received from my Guides and Source energy. It became my mission to teach people around the world that they are not alone, that they, too, possess the same gifts I have and that everyone has the capacity to heal themselves and others with these gifts.
We are all Channelers.  We all have the capacity to speak to Spirit and we are all gifted. It doesn't matter if you are 5 or 85, you can wake up to your gifts and Guides today. Once you start opening them up and learning how to use them, you start to recognize how they have been by your side all along. Your heart beats a little faster; your soul sings a little louder. Joy seeps into your being as you hear the sound of your authentic, true voice. And then you just can't hold it back any longer and you want to share it with the world or anyone who will listen as you build momentum.
If you like my story and it resonates with you, opt in for my free gift so you can receive my newsletters. Join my Facebook and YouTube pages and let me help guide you on this magical, mystical, amazing journey.
Much love to all of you.