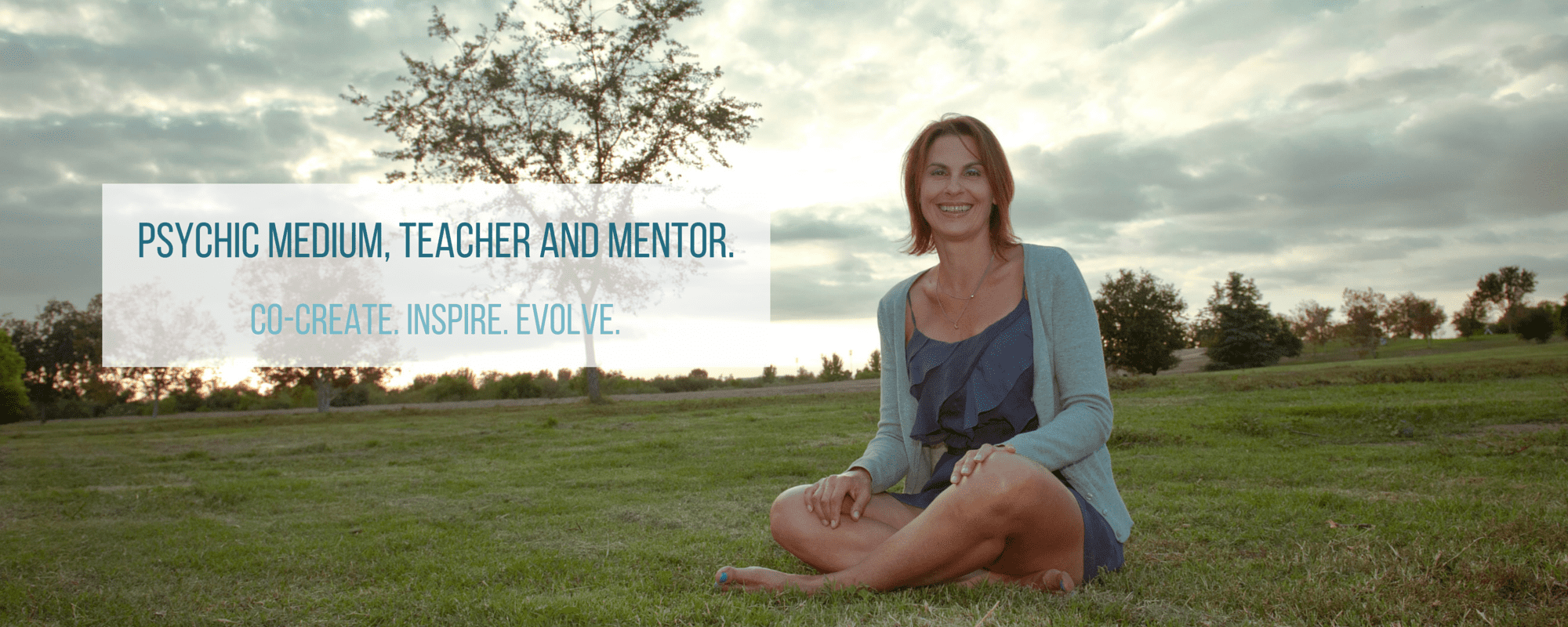 If you've found your way here, you're searching for something deeper.  Take a moment.  Look around.  This site is always evolving and changing with new information, videos, classes and events that will assist you on your journey. Watch my video above to learn more about me and check out the Connect with me page to share your stories, ask questions, and play fun psychic games. It is my mission to teach you to use your gifts to create the life that you desire, to satisfy that nudging deep in your soul.  Your Guides are here, waiting to help you. I look forward to getting to know you and sharing in your journey.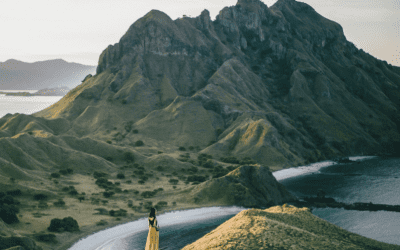 I've been wanting to write this blog post for soo long but overwhelm, busy schedule, life, launches and so many things distracted me from writing.  I want to give you ten tools to do in 2 minutes or less to lower your stress levels, change your mood, and just get you...
read more
God, Source, Higher Self, Spirit, Guides, Nature…
however you refer to Infinite Intelligence,
it has the power to change your life. Just like it changed mine.