Mastermind Groups

These two groups sold out right away.
If interested, click on the images below to learn more
and get on the wait list.
Coaching For Action – 6 months


(
inquire by email to info@marilynalauria.com

)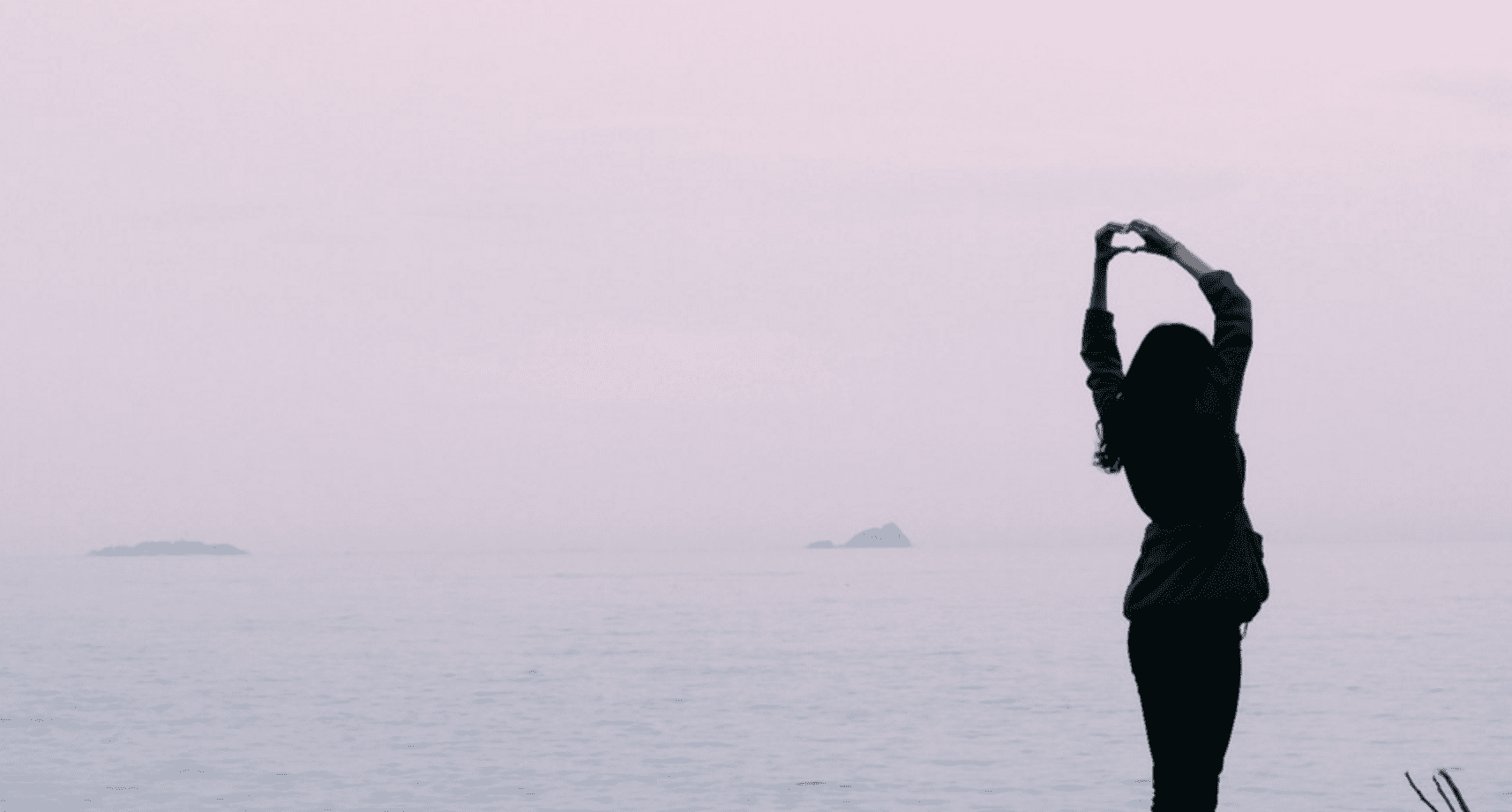 Life Readings (30 minutes)
Life Readings are only available to members of Membership for Your Soul and previous, recurring clients
If you are a member or previous client and you wish to have a reading, please email Lara at info@marilynalauria.com
If you are not a member or previous client and you would still like a reading with Marilyn, please join the waitlist below to be notified when readings will be available again. In the meantime, you can connect to Marilyn in her membership program where she does readings for Membership on live calls and is constantly interacting with them on Facebook. To learn more about Membership for Your Soul, please click here.
SESSION CANCELLATION & RESCHEDULING POLICY If, for any reason, you need to cancel an appointment with Marilyn Alauria, please contact her office at: info@marilynalauria.com or 323 860 8771. If you need to change a scheduled appointment, please notify us 48 hours before the scheduled reading to reschedule your appointment or receive a full refund. No refunds will be given after the 48-hour period. If you miss your appointment, there will be a non-negotiable $75 rescheduling fee.
Readings with Sue Kovacs
Are you a non-member and don't want to wait for a reading?
 Marilyn recommends Sue Kovacs. Meet Sue below…
Sue Kovacs offers 60 minute readings. To learn more, to purchase, and to schedule a reading with Sue, please click here.