Coaching For Action
Align with your soul's purpose, feel inspired, and bring more joy and peace to your life through the practical and easy-to-implement guidance you'll receive during two virtual coaching sessions with Marilyn. Marilyn Alauria is an Emmy Award-winning Line Producer who reinvented herself in her career until she created the business she now owns and loves. Each day is a fun adventure filled with meaning and joy and it's her passion to help others live a life they love, too.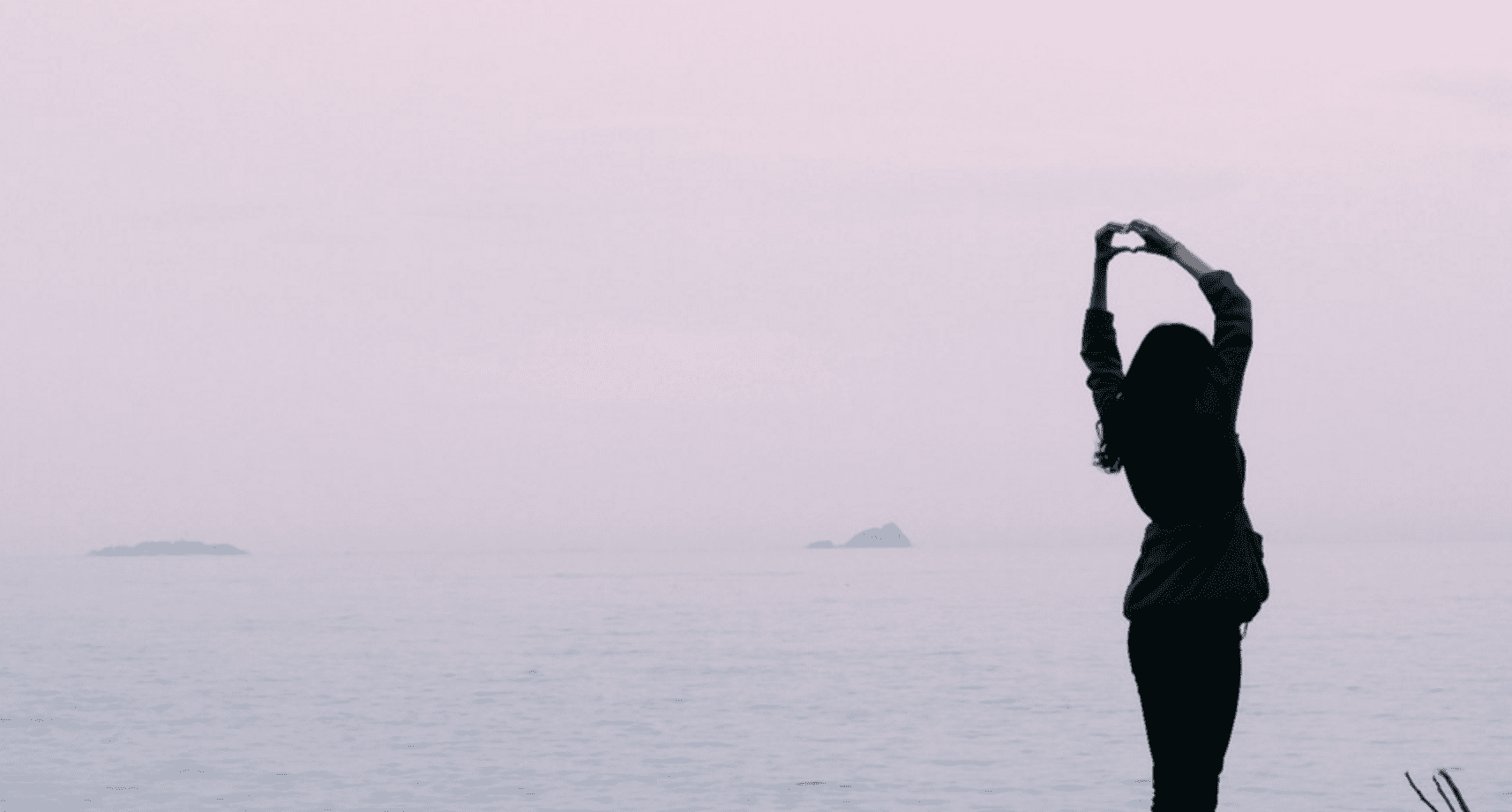 Coaching Packages are created especially for you!
Coaching sessions will not only help you find your joy and passion, but they'll also help you put it into your everyday life—through your current career or a new one—so that you can create a life you love living.
You'll leave the coaching sessions with an action plan that anchors you to your purpose and allows the life-changing results you want.

(
Questions? Email info@marilynalauria.com

)
 Readings with Sue Kovacs
Marilyn is no longer doing readings and recommends Sue Kovacs.
 Meet Sue below…
Sue Kovacs offers 60 minute readings. To learn more, to purchase, and to schedule a reading with Sue, please click here.