Living and Thriving in Your Empathic Ability
An empath is someone who physically tunes into the emotional state of a person, group, animal nature or nation unconsciously or even deliberately.
If you believe you have an empathic gift, this course is for you! Too many times I've encountered empathic people who close down their hearts because that is the only way they know how to deal with all of the emotions they're feeling.
I am going to be giving you the tools you need to navigate this life!
Instead of closing down your heart and shutting out your truth I am going to teach you instead how to open your heart to feel and sense the energy while creating a safe haven for you to live your life to the fullest.
In this course you will learn:
How to protect yourself from empathic experiences that you don't want to have

How to allow yourself to have a social life and learn how to not walk away with others' energy

How to tune into psychological reasons behind pain and ailments that you're feeling

Different protection techniques for clearing emotions and space

Techniques on balancing your chakras to assist with empathic reading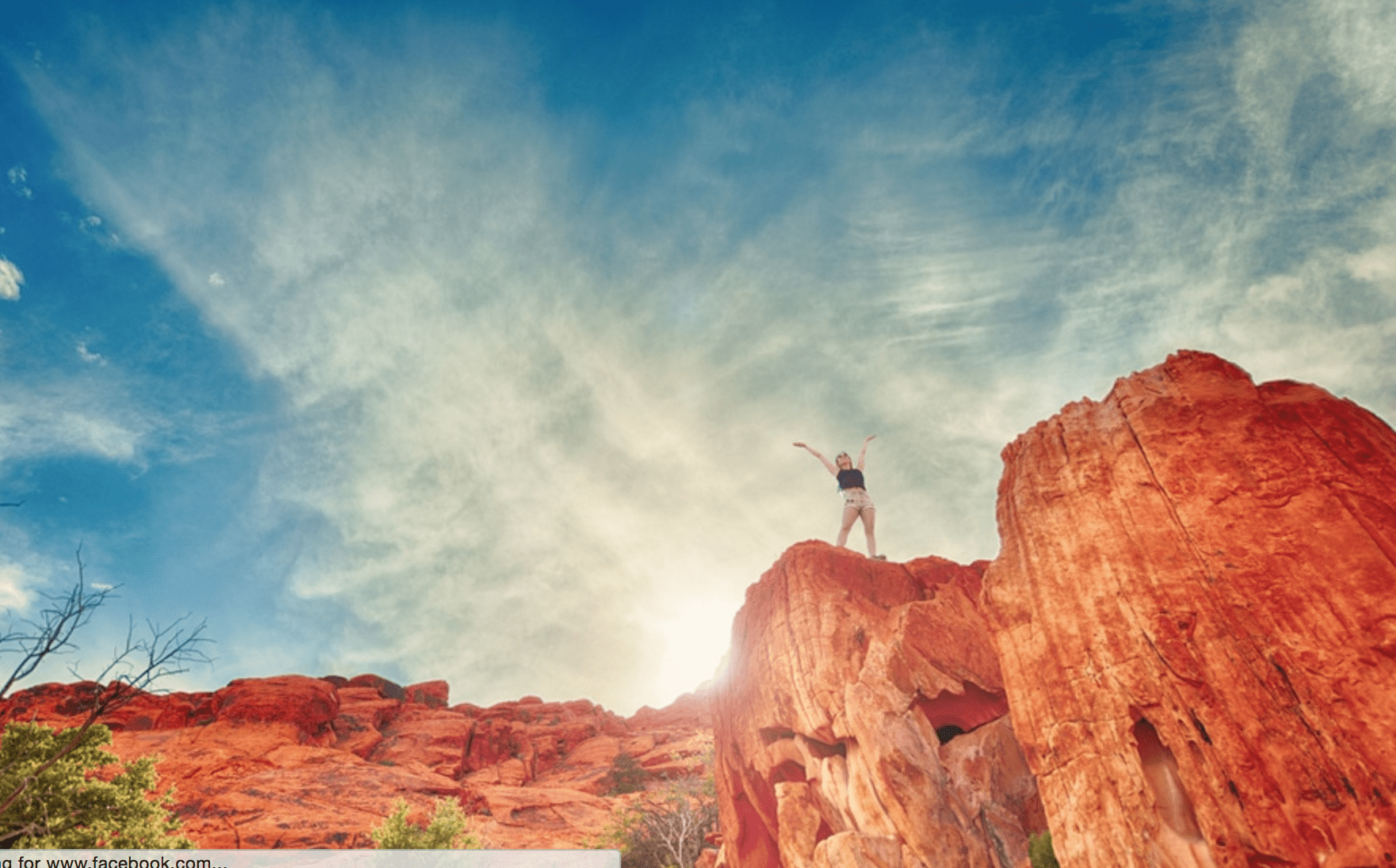 You have free will and more power than you realize. You can open your heart to this empathic gift and change the world! I'm here to guide you and teach you the techniques to open your heart and mind to your gifts.
Don't hide away from your truth.
Are you ready to sing your heart's song and share your Gifts to live a life full of purpose, joy, peace, and love? Join me!
In this class you will receive a beautiful, downloadable ebook with tools, techniques and my personal stories to help you fully embrace your life.
You will also receive a replay of my live 90 minute class with Q&A on Empathic ability. 
I look forward to sharing the tools that have helped me thrive in my sensitivities and create a life full of joy and purpose.
Price for class $47 dollars.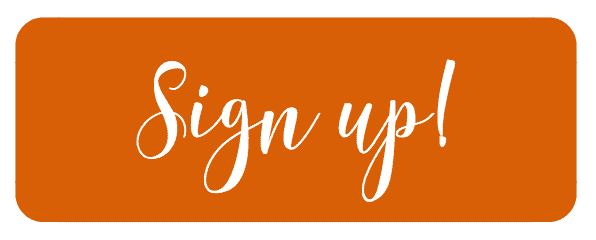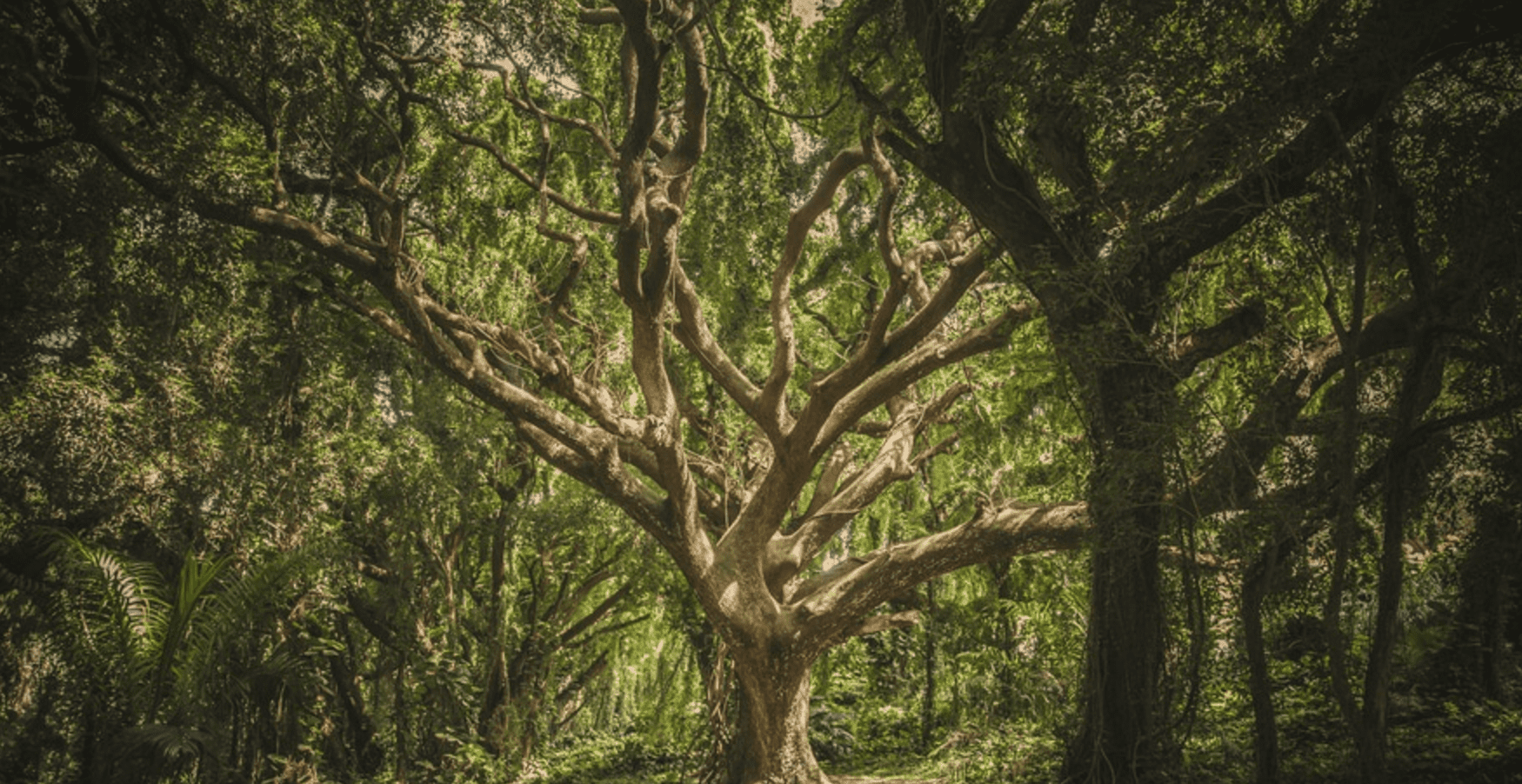 Thank you so much for delivering the Empath class. I have been searching for tools and guidance around protecting myself from people around me! At times, it has really impacted my life negatively. I am starting to recognise it, and you have provided wonderful tools to help me handle it in a more productive manner. Most everything you shared both in the content, as well as the Q&A sessions really resonated with me.
The call was so packed with useful information, it was almost overwhelming. And I am not typically someone that has difficulty concentrating. 🙂 I am looking forward to listening to it over and over again.
Heather J